Silicone, Yep some people use silicone to fill floorboard gaps, it's not aesthetically pleasing but it does do the job cheaply.
Pro's Cheap and works, virtually invisible to the eye, sort of gap fill without the gap filler
Con's : releases nasty fumes into the room being applied, which stings your eyes and cannot be doing your respiratory system any good.
Finally my favourite solution, by no means the cheapest or quickest to apply but i feel the best gap solution there is, but not without cons.



Bona Gapmaster/ Unika colorfil : Mastic filler (known as floor fudge) which is a water soluble acrylic, applied by squeezing into gaps and wiping off excess after applying 2 coats of varnish (1 coat of oil). cures to a flexible and sandable eye pleasing draft excluding perfection.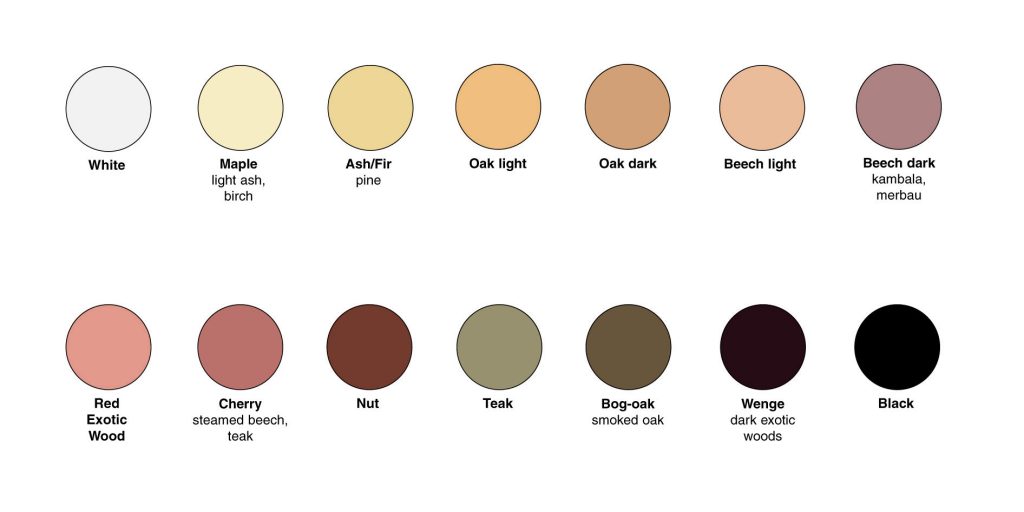 Pros: Aesthetically pleasing, Excludes drafts, Comes in a huge range of colours, Sandable once fully cured. Doesn't fall out, expands and retracts with seasonal movement and flexes without cracking with foot traffic.
Cons: Expensive (£7 + per 330ml cartridge, 1 cartridge fills about 1 m2 of standard 4 mm gaps.
Tedious to apply as quite thick, will give you muscles on your caulking fingers. Not stainable, but plenty of colours available to match board colour.
And that's what i've been using for the past 10 years, it's also great for retouching in old resin filler that's fallen out.



Any suggestions or questions?