There are many reasons  as a homeowner or tenant in why you may like to get your wood floors sanded and finished, Maybe you've moved into a new home and don't like the colour of the wood floors, or maybe now all furniture has been removed from your dream home the beautiful wood floors you were so looking forward to now look a bit tatty and worn, Furniture hides a multitude of sins and very often hiding some pretty awful scratches, wear marks and stains. Maybe the finish is darker or lighter in some areas showing a ghostly image of the previous owners beloved rugs. Maybe you've just pulled up those carpets and revealed some pretty nice floor boards and it dawns on you that with a little sanding you may have revealed a hidden gem.
The bottom line is your thinking about sanding your floors and maybe you are thinking of taking on this task as a do it yourself projects! First things first you think can i hire a floor sanding machine? You head to your web browser and type in "floor sander hire". Boom! Top of google search results brings up exactly what you think you need, a reputable hire company that indeed have floor sanding machines for hire at a decent rate per day!
Stop there. What has just come up in the search is probably the worst floor sanding machine known to man, something so primitive and simply no good for use by a professional let alone a keen diyer, if you didn't read this blog and went on with said hire, you would have found the daily rate for this inferior floor sanding machine did not include an edge sander and more importantly any sand papers, but never fear the company offers you all the sandpaper grades you need on a sale and return basis.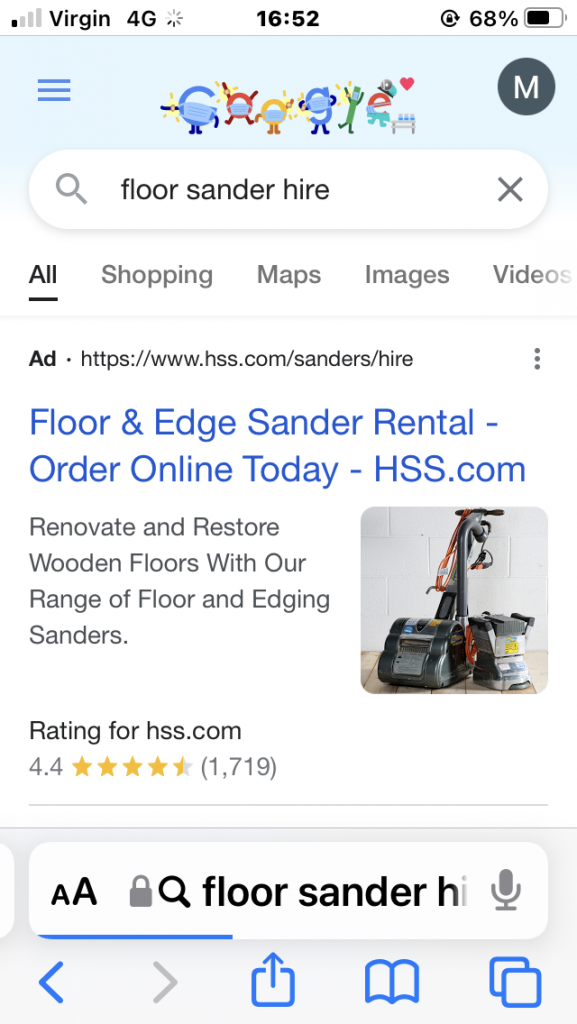 Before i proceed with telling you what the problem is with this machine i'll tell you the major sting. The sandpaper on these inferior machines are made of paper and do not come cheap, they break easily and you will find yourself returning to the store to acquire more sandpaper on sale or return, you find the job takes longer than expected so you need extra days on hire and have had many more sandpapers than told or expected and the weekend of blood, sweat and tears has ended with a job covered in chatter drum marks and a huge bill for hire and materials, you end up paying a lot of money for what is an inferior job.
Don't blame yourself, you are not to blame, nobody can do a good job with the machines hired at your local hire shop, the only reason these machines are manufactured today is to make these hire shops lots of money for the calluses now on your hands and to shatter your dream of the beautiful floors beneath your carpet.
So you make do with the job you did, blimey it cost enough to do and you justify yourself as a diyer and can be proud that you actually got that far.
These hire machines are drum sanders, they are not fit for the purpose they are made for, for one the dust extraction is awful and puts dust all over the rest of your house and dust into your eyes and your lungs when using them, masks and goggles are a must if you use these machines. 2. The machine is not heavy enough to sand floor boards unless they are completely flat and still the machine will bounce leaving welts all over the area you are trying to prepare. 3. As mentioned earlier the paper sanding sheets need to be wrapped around the machines drum and secured with a metal plate using bolts. So as the drum spins you are also hitting the floor with a metal plate that makes chatters all over the area to be prepped, any nails need to be countersunk as if sanded over will rip another costly sanding sheet.
Not Fit For Purpose!
As i said earlier even seasoned professionals can not make even an ok job with this machine, in fact a seasoned professional would probably take it straight back to the store and demand compensation for ruining a perfectly good floor.
Don't get me wrong, i'm not putting diyers down, i'm putting down the manufacturers of these machines and all those that profiteer off hiring out these monstrosities.
This is why I'm writing this blog, I think anyone that decides to take on a challenge like this should not be foiled by bad equipment in the process, i believe that if you're brave enough to take sanding your own floors on you absolutely deserve some helpful advice.
Firstly when you weigh up the odds of what's involved in sanding and finishing a wood floor you will probably find it easier and cheaper to get a local floor sanding company in to do the job for you, but if like some it's part of self achievement, putting your bit in so to speak to making your home beautiful then please read on and heed my advice.
Firstly scrap that google search and instead search for "Pro floor sanding equipment hire". Scroll down from the hideous company paying adwords to carry out its bidding and you will find other companies on the same page offering 'dust free, continuous belt floor sanders' for hire at near enough the same price as the company offering the inferior solutions.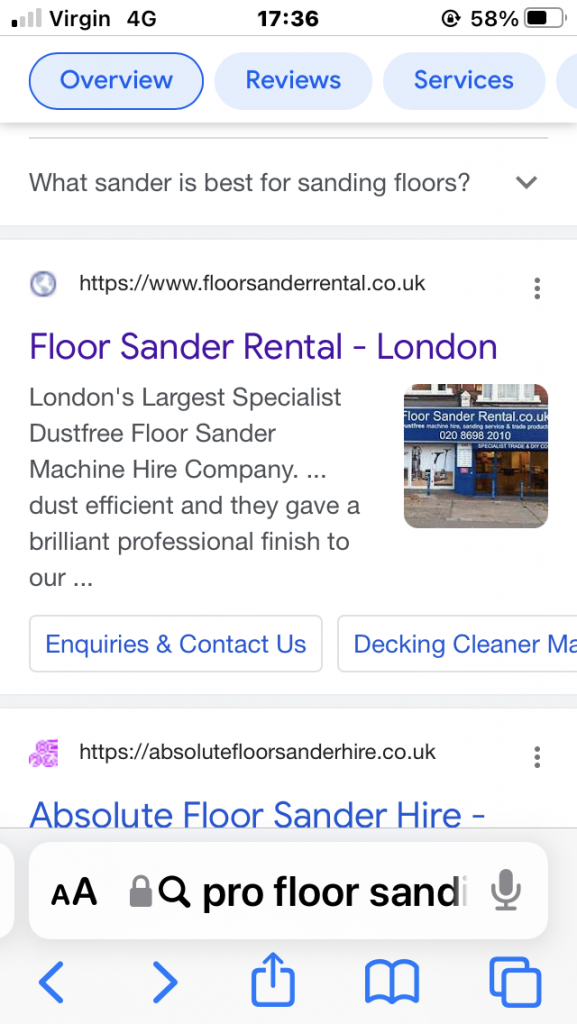 Sanding belts will also be on sale or return basis but the belts for the professional sanders are made of cloth and do not require bolting on to the drum, these machines are heavy and use a continuous belt system, that does not bounce or break easily and nails do not need countersinking before hand, these professional machines have cloth dust bags and a vacuum that sucks up to 98% of the dust while you sand, they also have a clutch system for dropping the drum smoothly to the floor and leave a lovely smooth finish. Unlike the machines they push on diyers via the internet.
This has always bugged me, why do these local hire companies just not buy professional machines to rent out, i've found the only answer to be money, A drum sanders costs about £1700 plus VAT to buy, a professional continuous belt sanders comes in at over £5000 plus VAT and you don't use a fraction of the sandpaper.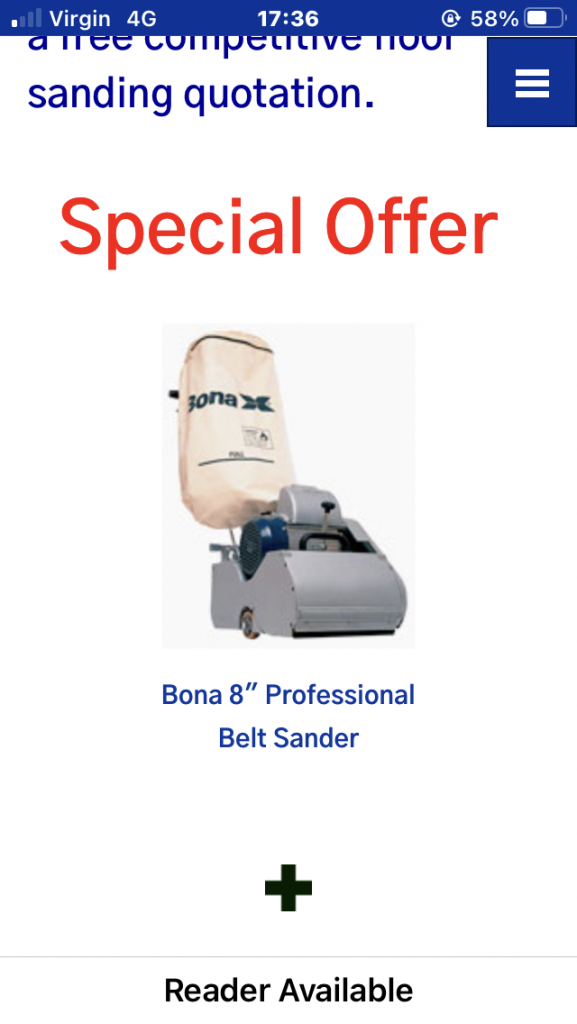 I'm not saying you will make a perfect job on your first attempt but you will definitely be in with a fighting chance of doing something you can be proud of.
There are many videos on YouTube that will show you the process the one below gives you a good idea
I will be posting procedures and tips later but for now search YouTube.
Good luck !